MORE SPACE FOR MORE MEMORIES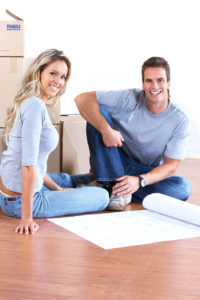 Life happens. Your family grows and changes. You need more space in your home. You've adapted all the space available to use and it's still just not enough room. When you feel like you are busting at the seams, it's time to talk to Schafer Brothers Remodeling about a Home Addition.
If you live in an older home, small rooms are bound to be one of your remodeling constraints. You want a bigger kitchen but the surrounding rooms are already snug. You dream of an open concept family area where the kids can relax while the cooks are still part of the action. Perhaps the lack of a second bathroom is making you crazy but there's just no place to put one. You could find these attributes in a newer home but not without sacrificing all the unique features you love about your current home. The perfect solution is an expanded first floor Home Addition by Schafer Brother Remodeling.
Let's dream bigger! Imagine doubling your space! When you opt for a second floor home addition, the change in space can seem miraculous. Rooms that previously held bedrooms can now be combined with existing rooms to make large kitchens with open plan family rooms. New bedrooms can be built on the new second floors with all the features people dream of like walk-in closets and ensuite baths.
Maybe the man of the house has always dreamt of having his own man cave style garage but the old house only has room for one car and a bunch of yard maintenance tools. A home addition can expand the boundaries of the garage adding room for more vehicles as well as storage for tools and a place for the man of the house to call his own.
Schafer Brothers Remodeling will work with you through the design build process to ensure that your new home addition meets all of your needs and expectations. A home addition expands your existing living space in a way that's perfectly suited to you and your home, while generating a great extra benefit – an increase in the value of your home.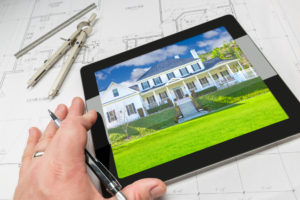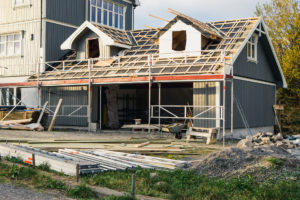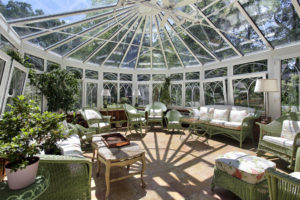 Your Home Addition could:
Expand or redesign the first floor
Add a second floor
Create new loft areas
Provide room to add bedrooms, expand kitchens, upgrade or add bathrooms
Increase garage and storage areas
Create a "man cave"