TAKE CARE OF THE DETAILS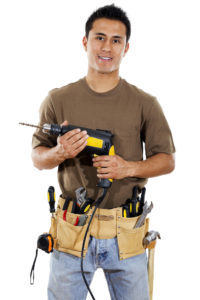 We all have them – those little projects that never seem to get done. The touch up painting in the hall where the kids did some custom artwork… The closet door that sticks… The windows that need to be re-caulked…
Why spend your precious family time taking care of these small tasks when our team of experts can do them for you!
At Schafer Brothers Remodeling, our team of skilled craftsman and contractors specialize in everything from minor repairs, carpentry, plumbing, electrical, door and window replacing, flooring, tiling and more. We can tackle that honey-do-list and have you get back to enjoying your home.
Whether the jobs are inside or out, Schafer Brothers Remodeling will be happy to take care of your honey-do list, giving you more time to spend with your honey.
Call us today at (815) 893-6201  or email us on our website to set up an appointment and help us get started on your handyman project. When you partner with Schafer Brothers Remodeling, you will have full access to our company's contractors to tackle any home repair or home improvement project you need now or in the future.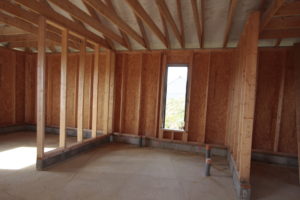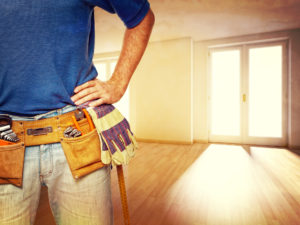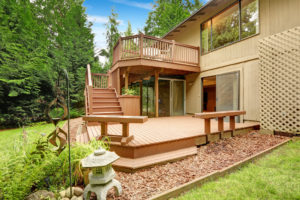 Handyman projects could include:
Refreshing Paint
Repairing Cabinetry, Drywall & Plaster
Caulking & Sealing
Small Electrical Repairs
Minor Plumbing Repairs
Exterior and/or Interior Home Maintenance