BEAUTIFY YOUR HOME'S EXTERIOR – PERFORMANCE GUARANTEED!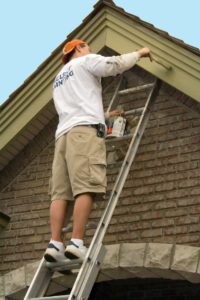 First impressions are lasting impressions. A Schafer Brothers Remodeling exterior beautification project will enhance the way your home looks, making it the envy of the neighborhood.
Take a long look at your house. Does it live up to your expectations? Is the siding old, damaged, faded? Does the trim seem like it always needs painting? These issues are easily solved by Schafer Brothers Remodeling with an exterior beautification project. We'll install your choice of siding; wood, composite, vinyl, or masonry.
How about your windows? Are they old and leaky? Are your storm windows painful to install? Replacing your out-of-date windows with energy efficient windows and doors can add to your home's beauty and cut down on utility bills! So beautify your exteriors and save money with a Schafer Brothers Remodeling project.
And don't forget about your roof. We'll be happy to inspect your existing roof for wear and damage. When you need a replacement, think of Schafer Brothers Remodeling. We'll help you increase your home's exterior beauty and value with a new multidimensional roofing system guaranteed for a lifetime!
No one likes cleaning their gutters and downspouts. It's a messy and often dangerous job. Let Schafer Brothers Remodeling remove that task from your honey-do list with an installation of clog-free gutters and downspouts. That's an exterior beautification project that will make everyone happy!
When your home's curb appeal needs a boost, call Schafer Brothers Remodeling. We pride ourselves in completing our exterior projects in a timely manner, with no loose ends or messes left behind. Your home's new exterior beauty will be the talk of the town.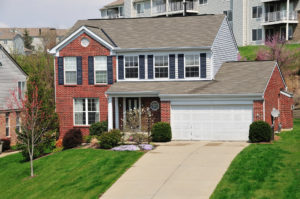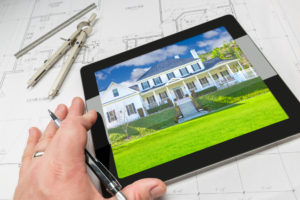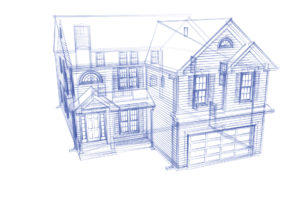 Popular exterior projects include:
Lifetime multi-dimensional roofing systems
Lifetime premium vinyl & wood composite siding systems
Amazing clog-free gutters & downspouts
Money saving energy efficient windows & entry doors
Brickwork sidewalks & stoops
Ornamental ironwork
Outstanding landscape design